Tuesday, June 12th, 2012
My blog has been quiet for a while…. because I am working behind the scenes! I am preparing for a workshop in Kerrville Texas at the fabulous CREATIONS Quilt Shop, to be held July 8-10, 2012.¬† Their blog and online shop tour is just a tantilizing glimpse into a shopping adventure!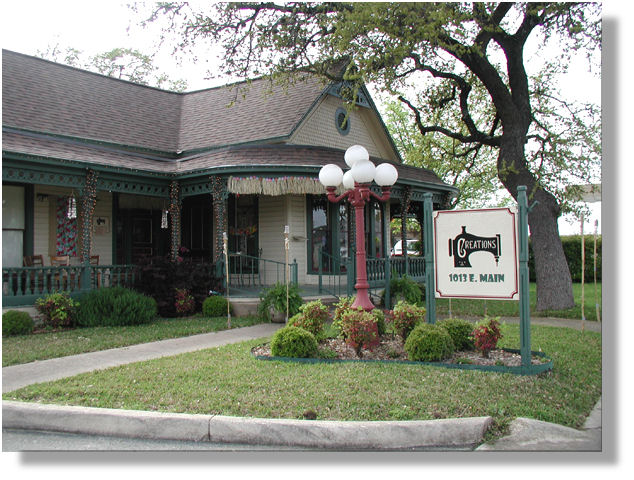 The 2-1/2 day retreat in July (come join us!!) will be held in the Main House next door to the quilt shop, a fabulous retreat center designed and built by the owners of Creations.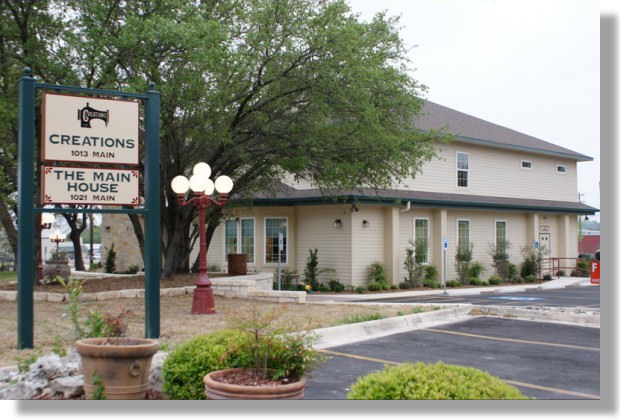 Our workshop will cover different concepts and cutting techniques specifically using striped fabric, and strip-sets that can mimic printed or woven stripes. Students will design their own project after experiencing the techniques utilizing their favorite method.
The first time I stepped foot into their fabulous classroom, I was head-over-heels in love with this facility! Beautiful work spaces for 24 students!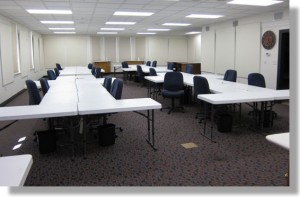 Upstairs are different bedroom suites, each with its own theme and private bathroom facilities. Owners Julie and Kathy say: "There is room for everyone to be doing something at the same time!"
Click here to read all about the Main House, and add it to your personal BUCKET LIST!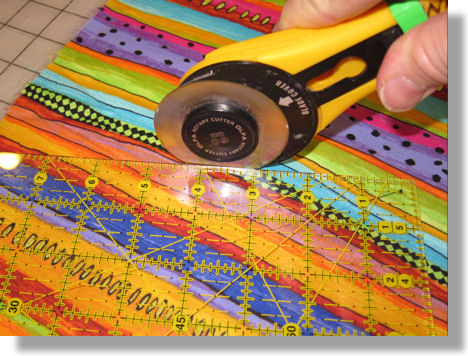 Grab your striped fabrics and register for the workshop! See you in July at the Main House!