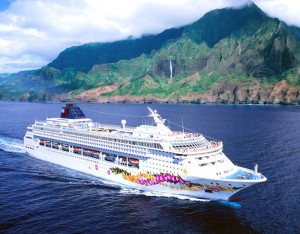 Join me on a Hawaiian Cruise! I posted all the information on my website Рplease click this link to go directly to the newsletter.
Registrations for this wonderful event are available through Cruise Holidays: Click this link
I'll add more details in the future. I hope YOU can join me!