Monday, February 2nd, 2009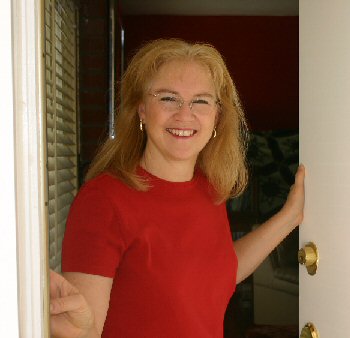 Hi!   I'll never be accused of posting too frequently! <wink>  I have just met a BIG deadline……. and I rewarded myself!  I called a friend, took her a lunch, and we walked in the sunshine. Wow, the weather is terrific here this past couple of weeks – we feel so thankful when we hear of all the troubles and awful weather in other parts of our country.
I am so grateful – and it made me think – what are YOU grateful for? How do you treat yourself when you've done a good job and finally get a break?  I'd love to know! As for me – here is a short list – and there are many more things – this is just the things I am thinking of right now!
Faith – God's blessings!
friends and family
health
a home – a roof over my head
food on our table
coffee, chocolate, margaritas, salads, fresh berries
the sun on my shoulder
having a sewing studio
sunny bright afternoons – the studio gets great light
having goals to meet
having the energy and perserverance to stick with it until I meet my goal
watching the dogs lulled to a stupor, sleeping on the warm patio
listening to the birds, the breeze in the tree tops
sharing quilts and great  ideas with other creative people
feeling satisfaction in hard work
feeling a sense of accomplishment once I complete a difficult, extensive task
a good night's sleep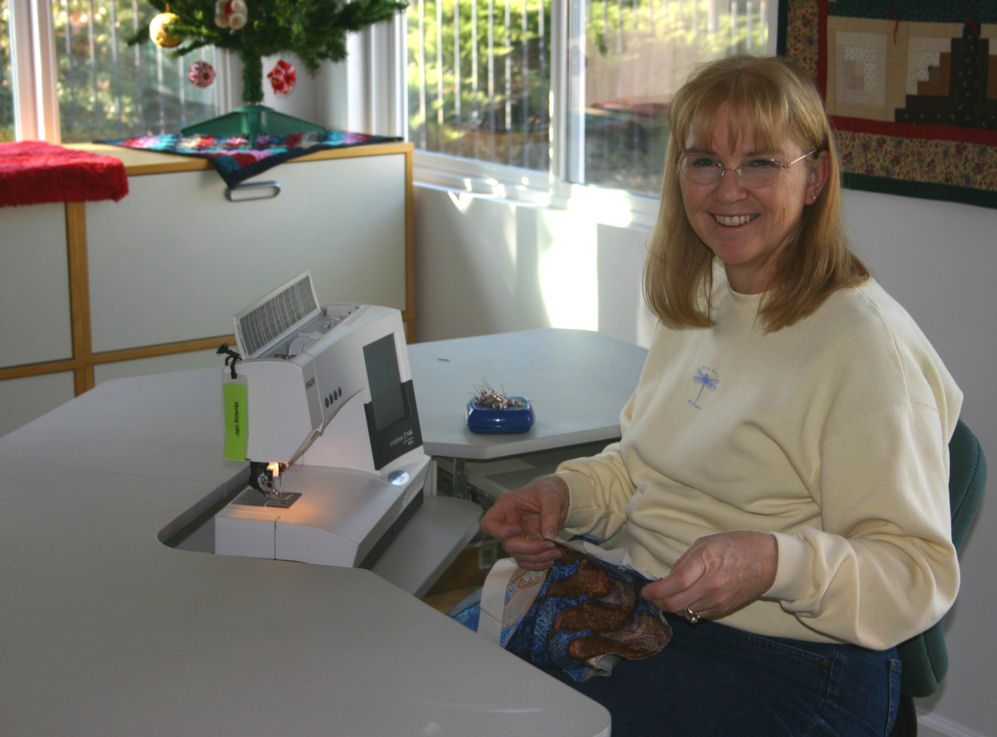 This is an older photo – look a the project I'm working on. See the finished quilt in the previous post.
I look forward to hearing what YOU are grateful for today!