Thursday, September 6th, 2012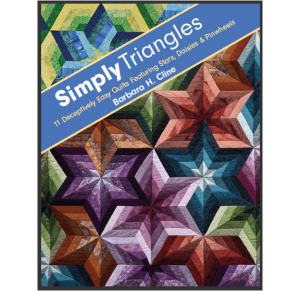 Thank you, all who participated with your comments for Barbara Cline's newest book! Drum roll please! I called my impartial judge (my mother, who had just awakened) and had her pick a number from the 89 comments yesterday……..
Lucky number 56 is our winner!
Now, I am looking through the names and see that our winner is: JUDY FORKNER!
I will contact Judy to tell her the good news; C&T Publishing will ship a book to her. On behalf of Barbara Cline, thank you for following the blog tour and commenting here. Remember, by going to today's blog on the tour, leaving a comment, you have another opportunity to win Barbara's book!
Visit other bloggers in the tour to read additional reviews:
My Secret Summer activity …… Commission Quilt
My day today will be busy. I have not shared with anyone on the blog…. that I have been working on a commission quilt all summer!
I rarely have the opportunity to create a quilt for hire due to my teaching, writing and travel schedule. Thanks to the economy slowing down in the past couple of years, I accept a quilt commission request. Not just any quilt. Noooooo.
(THE TEASER):  This project is a California King sized Diamond Landscape bed quilt. Oh-my-goodness. It is looking beautiful!  I am posting some work-in-progress photos in the next post!
Please add my blog to your RSS feed, and you won't miss any of my <infrequent> posts! Have a great day, and CONGRATULATIONS, Judy Forkner!